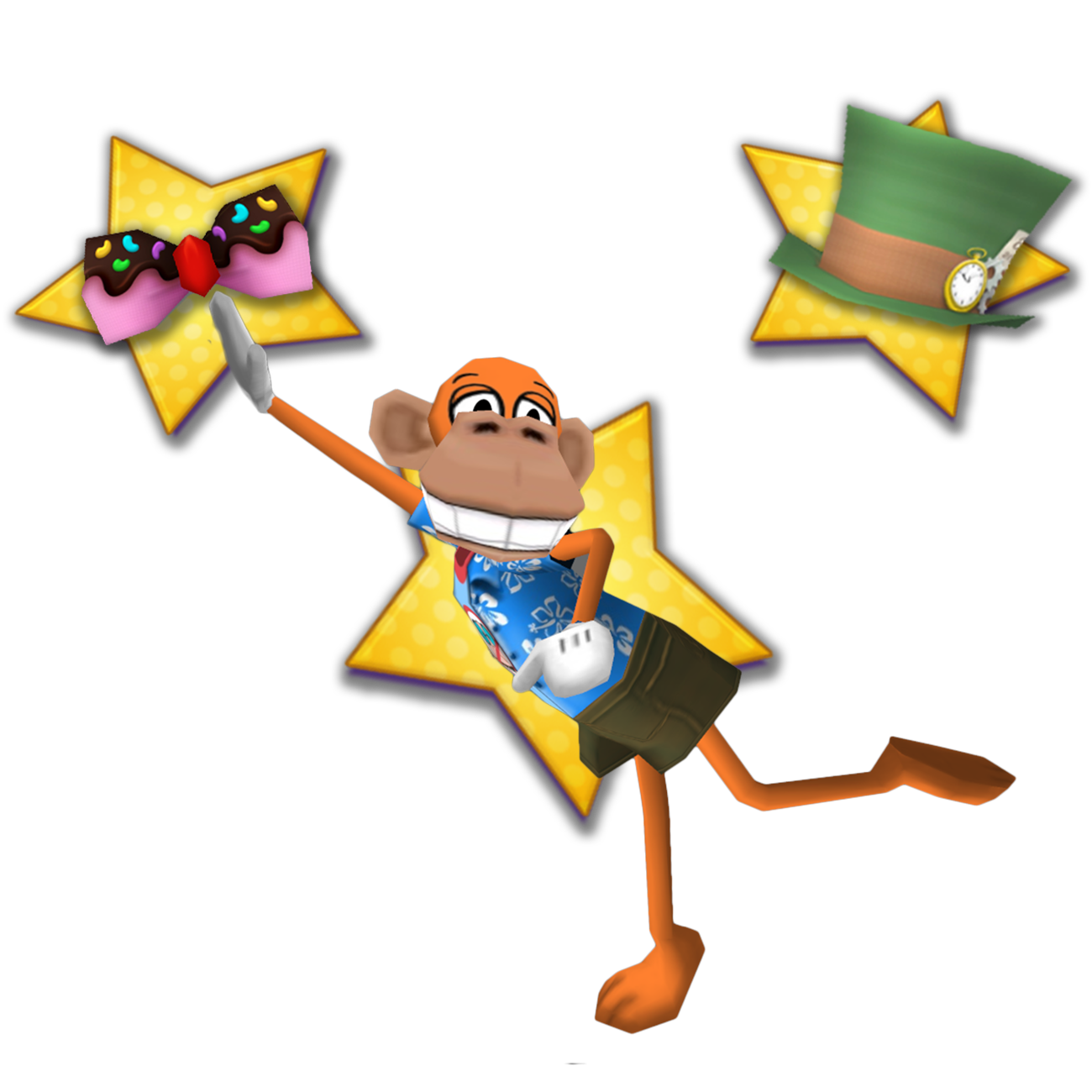 Hey everyone! I'd like to excuse my absence for the starting of school real quick. Re-starting this blog after a few months, I'd like to discuss a diamond out of coal that is to occur a few days from now, on September 19. Not sure what this date has in relation to Toontown? No problem! On Thursday September 19, 2013, the plug was pulled to officially shut down Disney's Toontown Online. It wouldn't be a few months later that Toontown Rewritten would be geared up. Approximately a year later, on September 19, 2014, Toontown Rewritten was released in open beta in respect to the infamous date September 19. You're probably clueless as to why we should celebrate such date. Well, view it more as the opening of Toontown Rewritten, and not the closing of Toontown Online! Now, what's there to do in this "celebration"?
    A LOT. Last year in 2014, Joey and the team hosted a new and hopefully annual Toonfest, in game and in real life in Kentucky. For those nostalgic, such feat hasn't been done since 2007, where Disney hosted their version of Toonfest. The in-game activities included very neat outfits and various activities in new debuted rooms, promoting a glorious atmosphere. In real life, Joey and many developers packed up their gags and flew (and even drove) to Kentucky, where they would host Q&A's and various fun fan activities at OMG!Con 2015. In my opinion, It's surely the perfect retaliation over a seemingly depressing date. The day was very much documented in various videos and photos, and if you're interested click here for more.
    Didn't attend? No problem! The developers at Toontown have focused a brand new concept: actually keeping Toonfest annual and not abandoned! Ahem, Disney. Though not much has been released on what they plan to do for this years Toonfest, playground drawing competitions offer the possibility of totally new content! After reading their most recent blog post, It's evident that they really don't know if another real life event should be installed. But, considering the incredible amounts of feedback that the developers got, it's a no-brainer to attempt a round two. It doesn't even have to be at OMG!Con, we just need another Toon Fest! Don't worry, we'll be distracted by the virtual festivities aswell for the time being.
   Time for a run down of accomplishments during the past few years. Picture this, we've went from a simple room with a laptop and a desk, to a fan convention with even a highly anticipated content releases within two years. I can't recall any private server who has really seen such success, because there hasn't been one. It surely shows a revived and strong community overall, as we obviously didn't take a shut down as a goodbye. Though private servers have been around for years (With Club Penguin starting the trend in 2010), TTRW remains on top even if it is relatively new compared to other private servers. Now let me pay some recognition to one of my first Toontown posts. This particular server is run by teenagers, whom manage to release new content at a pretty steady pace, and an even faster pace with bug fixes and updates. After being in the private server community for about five years now, that's quite remarkable considering these individuals didn't even make the game, and manage to run the game equally or even better than the debuting company. The Rewritten staff have done this so well that, technically, they can morph into their own company if really desired. They show the similarities, and the ability to carry a game is skill on its own. Overall, I'm quite glad how far this community has gone. I see many more years in the eyes of Toontown, as the strength hasn't died down and wouldn't anytime soon. So, Here's to two years of Toontown Rewritten, and of course, to many more!